Your home for Mediumship, Manifestation, Moons
and all things Metaphysical!
Increase your prosperity and live in abundance

Manifest your desires

consistently

Develop your natural spiritual gifts with someone you trust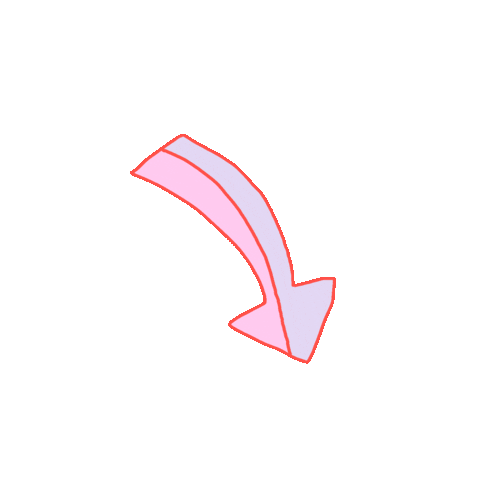 Ready to try manifesting and explore your natural spiritual gifts, and how to let the moon support you on your journey but not quite ready to join the Lunar Manifestations Moon Circle?
Fantastic! I've got you covered 🥳
Sample our New and Full Moon Rituals through individual downloads! My original rituals will help you easily maximize the Law of Attraction through proven metaphysical tools while allowing you to safely explore your spiritual gifts such as

clairvoyance

(clear seeing)

clairauidenice

(clear hearing),

clairsentience

(clear feeling),

claircognizance

(clear knowing) and many more.
All rituals include audio, video and written guided activities as well as an invitation to share feedback and ask questions about what you've learned/experienced.
Rituals are optimized for digital viewing and available to print for use moon after moon!
Lunar Manifestations Moon Circle Membership
The Lunar Manifestations Moon Circle is a sacred space for you to explore the messages your Spirit Team has for you while gently tuning in to your Inner Being and aligning with your Authentic Soul Self.
As a Lunar Manifestations Moon Circle member, you'll be inspired to and supported in manifesting your most abundant life where things happen for you instead of to you, using the natural cycles of the moon for effortless guidance.
Members receive:
​
A year of original rituals written by Autumn for every full and new moon

A year of self guided audios and videos to touch in with as you begin allowing the moon to naturally support your most abundant life

Access to the members-only app for manifesting on the go

A year of new Mediumship & Divination tools, tips & tactics to quickly get you connected to your Spirit Team and into the quantum field, effortlessly manifesting a life you love!​

Live Q & A ceremony calls with Autumn at the new & full moon​

Elected anonymity policy for confidential sharing & exploring
SO excited
to meet you!
-Autumn
Golden Otter
Learn to manifest while developing your innate spiritual gifts with a safe and sacred circle of
Lightworkers
just like you!
Exploring where the metaphysical meets the mainstream, Golden Otter Divinations® aims to uplift, educate, and empower listeners to find physical and spiritual healing through engaging interviews with medical experts, practicing mediums, intuitive, healers, and more.
​
Tune in to learn how to manifest your dream life with the new moon and full moon rituals in Autumn's Lunar Manifestation Moon Circle!
Golden Otter Divinations®
The Golden Otter Divinations podcast is the place to find engaging interviews with medical experts, practicing mediums, intuitive, healers, and more as well as new and full moon rituals, new moon intention planting ceremonies, and full moon manifestation harvesting ceremonies.
​
Subscribe now and never miss an episode!
Lunar Manifestations Member Login