Leo energy rules over abundance, and we're using this Leo Full Moon to shine a light on our purchasing practices to call in more true prosperity to your life.
H

ello beautiful!
You are a spiritual being
having a human experience
and I'm here to help you
manifest a life you love.
Are you ready to step into your dream life here in the physical?


Do you want to learn

how to manifest anything

, using the natural cycles of the moon?
You're in the right place.
Hey Lightworker,
The Leo Full Moon is here in all her fabulous Leo energy, and she's ready to celebrate abundance and prosperity! Every step you take on your life path either leads you towards a mindset of greater abundance or a mindset of lack. To help you call in the prosperity of the Universe, I've got a special Leo Full Moon Ritual that will help you reclaim your purchasing power. 🦁
Leo energy rules the realm of abundance, and we're using this Leo Full Moon to shine a light on our purchasing practices to call in more true prosperity to your life. We might be living in a material world, but that doesn't mean we need to let materialism rule over us!
This month's Leo Full Moon ritual is designed to help you get in touch with the purchases that feel good in your life while simultaneously letting go of the material objects that don't serve your higher purpose. 💸
Money is simply another form of energy to be harnessed within this physical plane. By taking control of where your money goes, you can choose to direct your "money energy" either towards a place of abundance or towards a place of lack. Examining your purchasing power requires you to consider the collective energy as well as individual energy. What is the economic and social down chain on the products you're purchasing? How can you use your $change$ to be the change within your sphere of financial influence? 🤑
As you prepare to welcome in abundance and prosperity beneath the Leo Full Moon, ask yourself:
Where is abundance already present in my life?

How can I exercise gratitude for the blessings I already have? 🙏

What do my wants look like as opposed to my needs?

What about the needs of others? 💓

How do my current purchasing choices reflect abundance and love towards Mother Earth?

What changes will create better energetic alignment of my money flow? 🌎
To help you call in prosperity and abundance while releasing unwanted and unnecessary objects from your life, I've lovingly created the Leo Full Moon Ritual to guide you in reclaiming your abundant purchasing power. 💪
Drape yourself in a metaphysical outfit of abundance while layering on a dress or denim jacket that makes you feel joyful and prosperous (perhaps while lovingly giving away a different outfit that no longer fits your personality or spirit) as you complete the Leo Full Moon Ritual. 🎊
Don't wait! You can listen to the Leo Full Moon Ritual for free HERE on the podcast and get the beautiful, full-color PDF digital download accompaniment below to help you get the most out of this moon phase!
Click below for the download!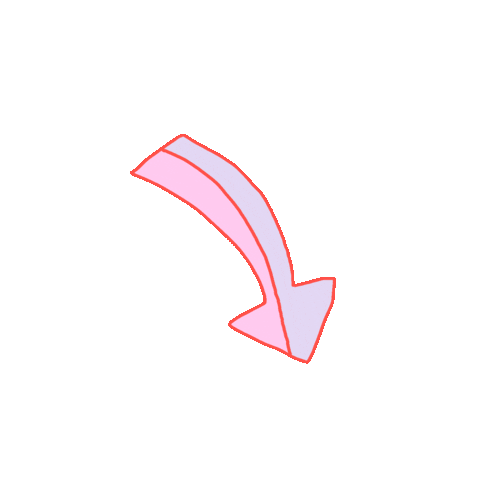 Use Promo Code: MoonDust10 for 10% off this ritual!


Your Leo Full Moon Ritual PDF download includes:
A special note from me, Autumn, on the energy of the Leo Full Moon 🌕

Step-by-step instructions for a ritual that will help you to get clear on wants vs. needs 🛍️

Tips on how to use psychometry to release unwanted items in your life 🧿

Several bonus suggestions on how to maximize your purchasing power potential by elevating your conscious consumption habits 💎
Join me in this Leo Full Moon Ceremony:
Are you just getting started on your lunar manifestations journey and looking for more resources on living life by the moon?
CLICK

HERE

to get

a

FREE

toolkit for manifesting throughout the Lunar Cycle!


Are you ready to dive deep into your lunar manifestation practice?
As a member of the Lunar Manifestations Moon Circle, you'll receive instant access to all of the written rituals for all of the New and Full Moons throughout the year. You'll also get to hop on all of our live members-only ceremony calls (similar to the one above) where you can check in with me and other members of the circle to get your manifesting, mediumship, moon and all things metaphysical questions answered!
Come join our vibrant and sacred co-creation space.
✨❤️ 🧡 💛 💚 💙 💜✨
Your community of like minded and kind hearted spiritual seekers is waiting for you.
Every member of the Lunar Manifestations circle helps us to Be the Change with 10-50% of proceeds from your member plan going to support community building endeavors in rural Africa aimed at addressing global inequalities so you can BE THE CHANGE you wish to see in the world through your purchasing power.
Be sure to let me know in the comments below what's resonating with you during this lunar moment 💖and don't forget to connect over on Instagram @golden.otter.divinations!
With love and light,
Autumn ✨
Did you enjoy this content?
Pin it and share the love!