Sagittarius New Moon Ritual
Sagittarius energy is adventurous and exploratory. Beneath this Sagittarius New Moon, we're exploring a new type of adventure during this New Moon Ritual: discovering our past lives.
H

ello beautiful!
You are a spiritual being
having a human experience
and I'm here to help you
manifest a life you love.
Are you ready to step into your dream life here in the physical?


Do you want to learn

how to manifest anything

, using the natural cycles of the moon?
You're in the right place.
Hey Lightworker,
Happy New Moon in Sagittarius! As the Gregorian calendar year begins to wind down, the adventurous energy of this Sagittarius New Moon invites us to set intentions that will generate healing within ourselves and open up to new adventures in the year to come. This month's Sagittarius New Moon Ritual helps you heal in a special way, by exploring portals to past lives. 🏹
Sagittarius energy is adventurous and exploratory. Beneath this Sagittarius New Moon, we're exploring a new type of adventure during this New Moon Ritual: discovering our past lives. 👀
It might sound scary (or even silly!), but connecting with our past lives and healing the traumas we may have experienced is a profound way to gain deeper connection and meaning in our current experiences on this earthly plane. 🌎
Celestial portals are all around, ready to open up and guide you into the adventure of discovering a deeper knowledge of past incarnations of yourself. Meditation can help you find the celestial portal that resonates with your vibration and shows the way to discovering the experiences and beings of your own past selves. 🧭
As you get ready for the adventure of discovering multiple lifetimes beneath the Sagittarius New Moon, ask yourself:
What pains and traumas am I carrying in my body and spirit that may be remnants of past life experiences? How can I lovingly release this hurt and step into a higher vibration in my current lifetime? 🌞

More positively: what aspects and relationships of my life feel like a past life reunion? How can I celebrate these soul connections? 🥳

What does YOUR celestial portal look like? Where are you when you feel most connected to the cosmos and the universe? 💫
To help you with these prompts and to dive deeper into your past lives, I've carefully created the Sagittarius New Moon Ritual to guide you in painting your own celestial portrait and finding the celestial portal that will help you sit in a space of power and discovery. 🧘‍♀️
Get ready to dive deep during this Sagittarius New Moon Ritual as you discover your past lives. If you don't discover anything particularly dramatic or exciting right away, that's okay. Allow yourself to lean into the process of past life exploration and lovingly accept any discoveries that come up along the way, however subtle they may be. 💖
Don't wait! You can listen to the Sagittarius New Moon Ritual for free HERE on the podcast and get the beautiful, full-color PDF digital download accompaniment below to help you get the most out of this moon phase!
Click below for the download!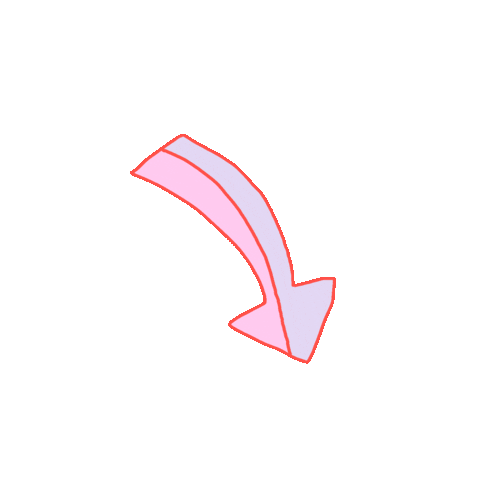 Use Promo Code: MoonDust10 for 10% off this ritual!


Your Sagittarius New Moon Ritual PDF download includes:
A special note from me, Autumn, on the energy of the Sagittarius New Moon 🌑

Step-by-step instructions on a meditation and ritual that will help you paint a portrait of your celestial self and seek portals ⛩to past or future lives 🌌

Several bonus suggestions of how to explore your past lives and find meaning in them ✨🗿
Join me in this Sagittarius New Moon Ceremony:
Are you just getting started on your lunar manifestations journey and looking for more resources on living life by the moon?
CLICK

HERE

to get

a

FREE

toolkit for manifesting throughout the Lunar Cycle!


Are you ready to dive deep into your lunar manifestation practice?
As a member of the Lunar Manifestations Moon Circle, you'll receive instant access to all of the written rituals for all of the New and Full Moons throughout the year. You'll also get to hop on all of our live members-only ceremony calls (similar to the one above) where you can check in with me and other members of the circle to get your manifesting, mediumship, moon and all things metaphysical questions answered!
Come join our vibrant and sacred co-creation space.
✨❤️ 🧡 💛 💚 💙 💜✨
Your community of like minded and kind hearted spiritual seekers is waiting for you.
Every member of the Lunar Manifestations circle helps us to Be the Change with 10-50% of proceeds from your member plan going to support community building endeavors in rural Africa aimed at addressing global inequalities so you can BE THE CHANGE you wish to see in the world through your purchasing power.
Be sure to let me know in the comments below what's resonating with you during this lunar moment 💖and don't forget to connect over on Instagram @golden.otter.divinations!
With love and light,
Autumn ✨
Did you enjoy this content?
Pin it and share the love!