Scorpio energy is often stereotyped as dark, intense, and mysterious. Under the Scorpio New Moon, however, we can harness Scorpio's intense and penetrative energy to shine light on our darker, shadowy sides. 🌚
H

ello beautiful!
You are a spiritual being
having a human experience
and I'm here to help you
manifest a life you love.
Are you ready to step into your dream life here in the physical?


Do you want to learn

how to manifest anything

, using the natural cycles of the moon?
You're in the right place.
Hey Lightworker,
Welcome to the New Moon in Scorpio! Want to slay your Money Monster, snuggle up with your new Money Honey, and find the way to your soul's buried treasure? The Scorpio New Moon invites us to peer into the darkness and transmute jealousy and other negative emotions into abundant attitudes that attract our soul's deepest desires. This month's Scorpio New Moon Ritual is all about desire mapping. 🦂
Scorpio energy is often stereotyped as dark, intense, and mysterious. Under the Scorpio New Moon, however, we can harness Scorpio's intense and penetrative energy to shine light on our darker, shadowy sides. 🌚
Whenever jealousy pops up in our lives, we are faced with a choice. We can allow that jealousy to overtake our lives and leave us wallowing in misery and envy of others... or we can transform that jealousy into joy for others' successes and manifestations. 🙌
When viewed in the proper light, jealousy can even be a gift. By recognizing our "Money Monster" whenever those envious feelings appear, we can use that envy as a map to discover what we desire in our own lives. Instead of feeling jealous of what others are manifesting in their lives, let yourself lean into the abundance that the Universe has to offer all of us. 🎁
As you prepare to transmute your jealousy into joy beneath this Scorpio New Moon, ask yourself:
Who/what sparks feelings of jealousy within me? How can I allow this jealousy to illumine a map to my own desires? 🗺️

What does true abundance feel like to me? Sometimes we get so distracted by what others have that we forget to recognize our own abundance. 🎉

What action steps can I take today to move closer towards my own dreams? 🚶‍♀️
Get yourself something to write or narrate with and prepare to get real with yourself during this Scorpio New Moon. ✍️
To help you with this internal process of crafting diamonds 💎 from coal, I've lovingly created the Scorpio New Moon Ritual to guide you in mapping your own dreams and desires. 💞
Don't wait! You can listen to the Scorpio New Moon Ritual for free HERE on the podcast and get the beautiful, full-color PDF digital download accompaniment below to help you get the most out of this moon phase!
Click below for the download!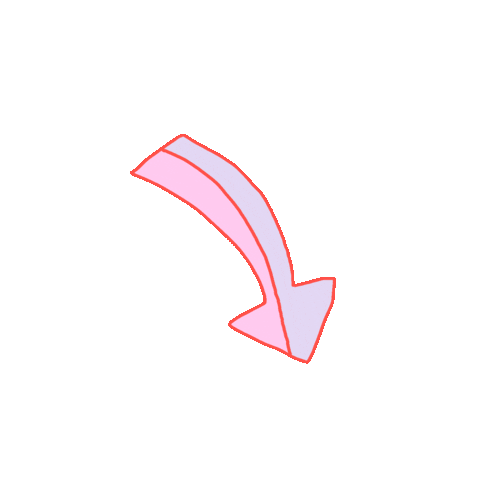 Use Promo Code: MoonDust10 for 10% off this ritual!


Your Scorpio New Moon Ritual PDF download includes:
A special note from me, Autumn, on the energy of the Scorpio New Moon 🌑

Step-by-step instructions on how to find and connect with your "Money Honey" 🦋[oh hey there ✨Golden Otter 🦦]

A guide on how to slay your jealous "💰Money Monster🐲" and transmute that energy into positivity and abundance 🤑

Bonus suggestions of how to expand your life energy to welcome more money and magic into your life 👛
Join me in this Scorpio New Moon Ceremony:
Are you just getting started on your lunar manifestations journey and looking for more resources on living life by the moon?
CLICK

HERE

to get

a

FREE

toolkit for manifesting throughout the Lunar Cycle!


Are you ready to dive deep into your lunar manifestation practice?
As a member of the Lunar Manifestations Moon Circle, you'll receive instant access to all of the written rituals for all of the New and Full Moons throughout the year. You'll also get to hop on all of our live members-only ceremony calls (similar to the one above) where you can check in with me and other members of the circle to get your manifesting, mediumship, moon and all things metaphysical questions answered!
Come join our vibrant and sacred co-creation space.
✨❤️ 🧡 💛 💚 💙 💜✨
Your community of like minded and kind hearted spiritual seekers is waiting for you.
Every member of the Lunar Manifestations circle helps us to Be the Change with 10-50% of proceeds from your member plan going to support community building endeavors in rural Africa aimed at addressing global inequalities so you can BE THE CHANGE you wish to see in the world through your purchasing power.
Be sure to let me know in the comments below what's resonating with you during this lunar moment 💖and don't forget to connect over on Instagram @golden.otter.divinations!
With love and light,
Autumn ✨
Did you enjoy this content?
Pin it and share the love!